Megarsa specialising in swimming pool construction, renovations and accessories.
Megarsa started trading back in 1986 from the village of El Paretón in Murcia. The business has gone from strength to strength over the years as we have become a recognized pillar of the local community, and we have added more and more services to our portfolio.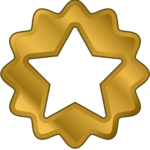 Megarsa Master Craftspeople
We employ a team of 15 people in-house master craftspeople and have access to an enormous network of other professionals and contractors that complement their services, meaning our overall range of products and services is almost limitless.
Our prime focus has been on swimming pool construction and renovation, building beautiful bespoke pools and spas for many satisfied customers.