Megarsa Home, Pool & Garden Specialists helping you build a dream home in Spain.
Megarsa started trading back in 1986, based in the village of El Paréton in Murcia. The business has gone from strength to strength as they have added more and more services to their portfolio over the years. They employ a team of 15 people inhouse, but also have access to an enormous network of other professionals that complement their services so their extensive range of products and services is truly astonishing. Their prime focus has been on swimming pool construction and renovation. They design and build beautiful bespoke pools and spas some with featured waterfalls. Their other pool offerings extend into pool terracing, pool covers, both solar and telescopic, as well as a wide range of pool chemicals.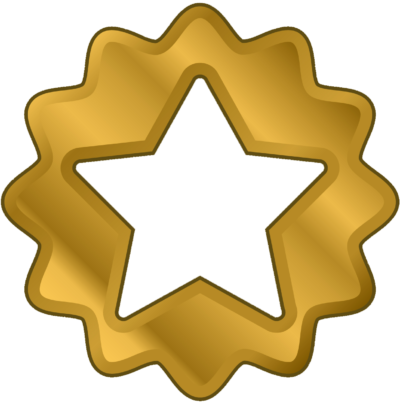 Kitchens, Bathrooms, Construction & Garden Landscaping
Megarsa are also immensely successful with general construction projects. This can be everything from building extensions, exterior walls, replacing kitchens and bathrooms, and upgrading doors and windows for both insulation and security. Their range of heavy duty, indestructible, security doors is amazing. In these difficult times, security is everything, and Megarsa can also offer a wide range of window and door grills.
For the garden area they can design a fully landscaped garden, with a bespoke barbeque, artificial grass and a real spa. When we say spa, we mean a real spa not just a standard jacuzzi.